Products & Concepts
Total Berry is dedicated with working with the best growers around the world.  We are continuously sourcing and securing exclusive varieties and focusing on agronomy and quality control, ensuring you get the best berries.
Total Berry sells a broad range of products direct from source, such as:
Strawberries, blackberries, blueberries, raspberries, red currants, gooseberries and rhubarb.
We sell products direct from source, loose or packed, ripened or regular. Besides, products can be packed in one of our brands or in private label.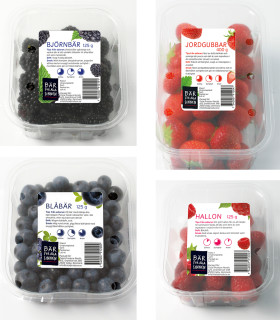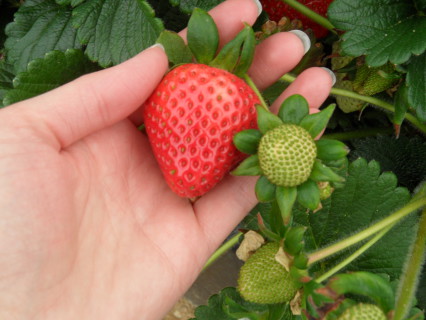 Strawberries
With over 50 years of experience in the berry market we know everything about the best variety, flavour, shape and colour. Our varieties cater to all tastes and are grown with care before being delicately hand-picked . We have year round availability of strawberries.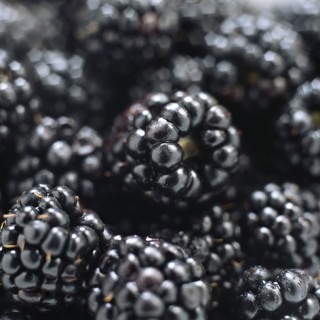 Blackberries